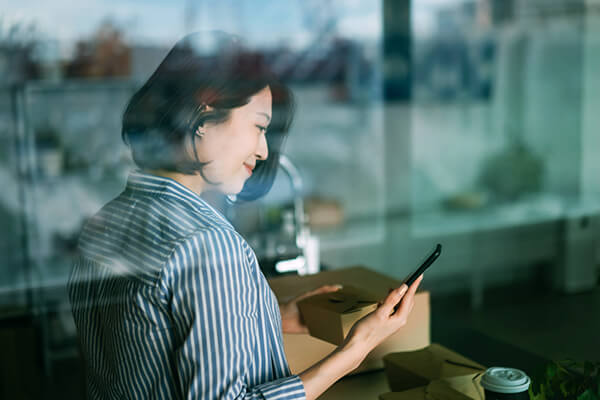 Improve Keyword Rankings
Search engine optimization in Google (SEO) is an action aimed at increasing the visibility of a website in search results.
The components of a good rankings are mainly: a modern and search engine optimised website, valuable content, appropriate linking, a solid history of the website, fast and intuitive version for mobile devices.
SEO is an investment in the future, it is a long-term strategy. If in addition you expect an instant effect, take a look at our PPC offer.
With SEO
you will save on advertising expenses in the long term (it is probably the most cost-effective digital marketing channel)
you invest in your own website and its history, so you have more opportunities to implement necessary changes
you become independent of social media and other platforms (such as: ebay, amazon and price comparison sites) and the restrictions that may be placed on them
you attract people to your website who are genuinely interested in your offer and service
you collect data (e.g. on customer behaviour) that will help you to make better business decisions
We answer our telephones from 8am to 4pm (Central European Time, UTC+01:00)
ul. Grabiszyńska 163,
53-439 Wrocław
Any questions?
Use our contact form