15

years of experience

200+

projects

300+

consult­ations

3+

years, avg time of agreement
About Rank Provider
We are a high-performing boutique digital marketing agency with a focus on SEO and Pay Per Click ads. We provide high-end services for companies that want to systematically and consequently build a future-proof brand.
We don't cut corners in helping you reach more clients on the Internet.
Comprehensive approach
We take care of the whole process from defining your needs, through campaign planning and launching, to result analysis and further optimisation.
Money well spent
Digital marketing is one of the most efficient and high performing channels to reach your clients and significantly improve conversion rates.
Future-proof brand
We help you build a solid history of your webiste and position it so that you could surpass your competitors and build resistance against incoming changes. We can't predict the future but we can help you get ready for it.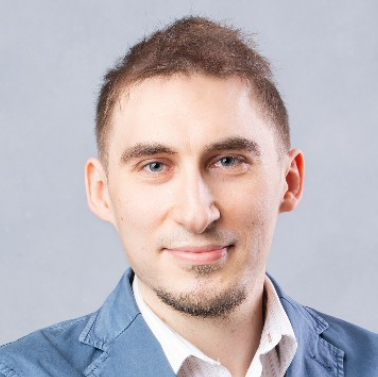 I joined Rank Provider's digital marketing team in 2009, just before the famous Google algorithms (also known as Penguin & Panda) rolled out. Right away, I knew I found a great working environment with amazing people. My time here at Rank Provider has been more than an adventure — many interesting projects, growth opportunities, and a lot of learning (and coffee!).
Dominik Gawlik Digital Marketing Expert, Rank Provider
We answer our telephones from 8am to 4pm (Central European Time, UTC+01:00)
ul. Grabiszyńska 163,
53-439 Wrocław
Any questions?
Use our contact form